Customized Fabrication and Gold Coating of a Reindeer
DC Metal & Glass was commissioned to create a customized reindeer sculpture for a client, which involved the fabrication of a unique design and a special gold coating application. The project required the team to showcase their expertise in metal fabrication, as well as their attention to detail in achieving a flawless gold finish. The result was a stunning and eye-catching sculpture that exceeded the client's expectations and demonstrated DC Metal & Glass's commitment to delivering exceptional custom metal and glass products.
Read on to discover our fabrication process!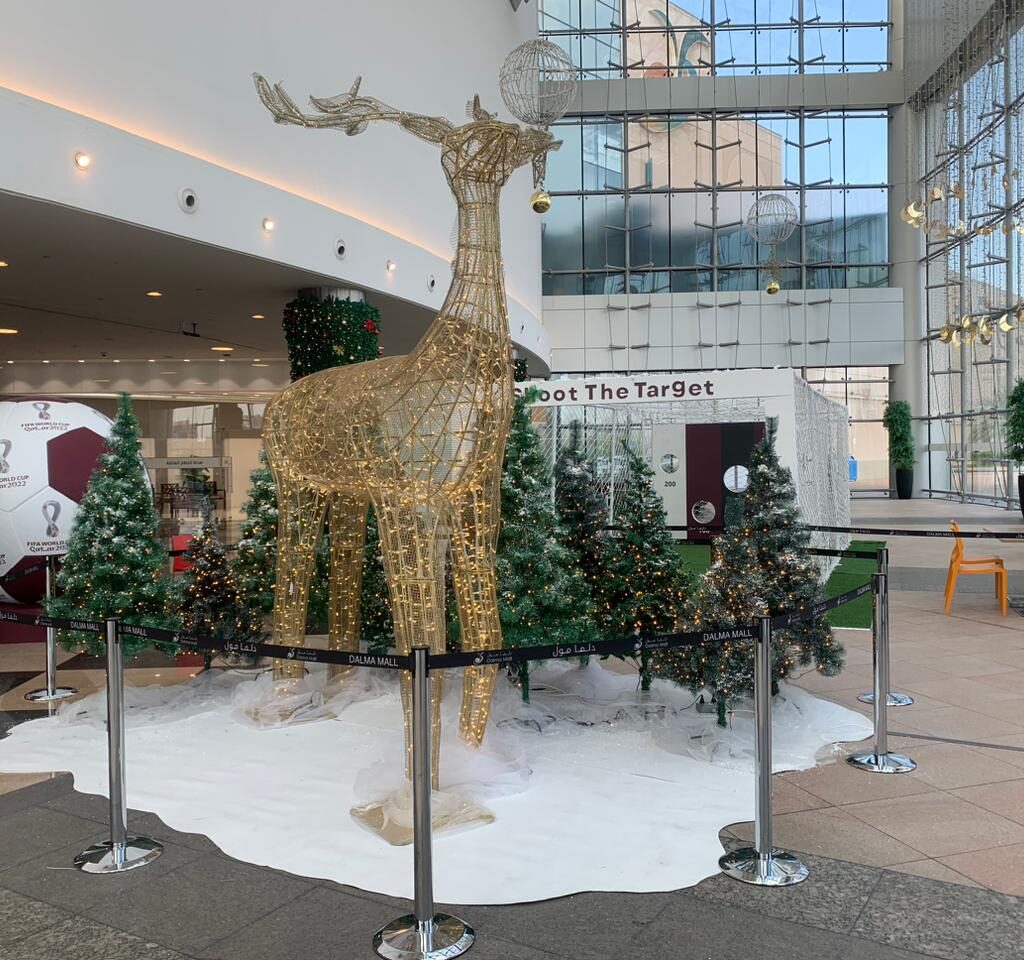 Our fabrication process began with careful planning and design, followed by the fabrication of the metal frame. Once the sculpture was complete, it was carefully coated with a layer of gold to give it a luxurious finish. Our team worked diligently to ensure that every aspect of the project met our client's expectations, and we are proud to say that the end result was a true masterpiece.
If you're interested in custom fabrication and gold coating services, look no further than DC Metal & Glass. Our experienced team can handle even the most complex projects, and we are committed to delivering exceptional results every time. Contact us today to learn more about our services and how we can bring your vision to life.
Entrust us with your project today!
Choose DC Metal & Glass for your metal and glass fabrication projects and experience the advantage of working with a dedicated team of professionals who are committed to delivering outstanding results. With our industry expertise, comprehensive capabilities, and customer-centric approach, we are ready to bring your vision to life.